Services
To make it easier for you to invest in a property on the Costa Blanca, we offer our personalized services:

We offer a legal advisory service composed of a team of lawyers, tax representation, notary, property registration, taxes, etc…

We offer the service of interior design, interior and exterior decoration, home-staging, we leave at your disposal our decorator to listen and study your desires and ideas to apply them and turn them into reality.

We have companies of reforms, to carry out work of reform and designs of modern and fresh interiors.

If you want to come to Spain to discover the city or invest in a property, we will help you organize your trip and your accommodation.

We offer our clients cars to move around during their stays.

We have a staff cleaning indoor and outdoor spaces, To have your place always clean and in condition.
We search or sell your home
Whatever housing you need, we have a solution for you.
Our agents
Contact our experts, they will solve all your questions.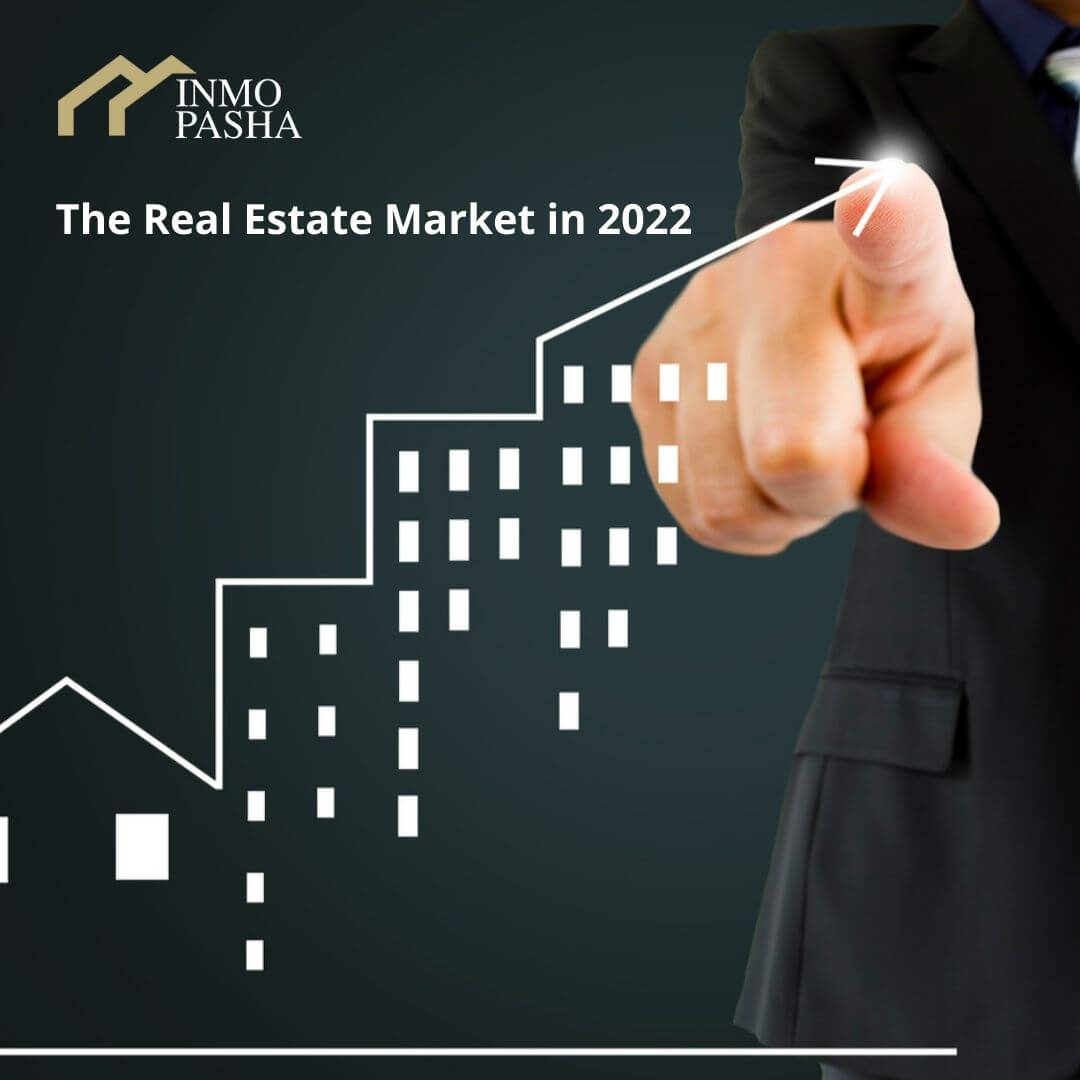 Blog
The Real Estate Market in 2022: The year 2021 is going to leave numerous headlines in the real estate sector, with transaction figures and price
Read more »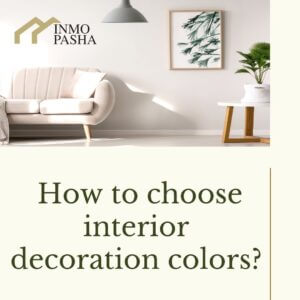 Blog
Using colors when decorating your interior is a very important step, the color combination can become a game, the only thing you have to decide
Read more »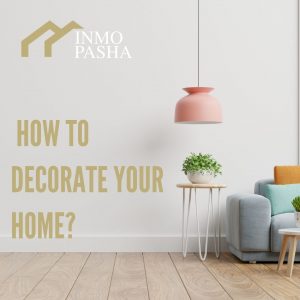 Blog
You have already bought your home and you want to make a change or rather you want to create an ideal space that allows you
Read more »